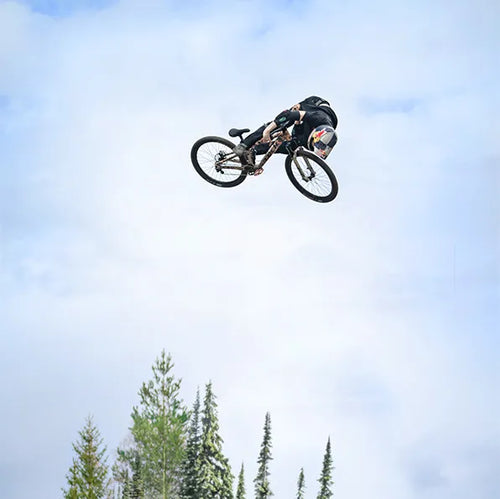 Who we are
We're here to give you the confidence you need to focus, push limits, and achieve your personal best. We are an innovative protection company that designs and manufactures protective gear that utilizes our SmartFlex proprietary technology in combination with other advanced materials to provide the leading fit, flexible and lightweight solutions.
shop now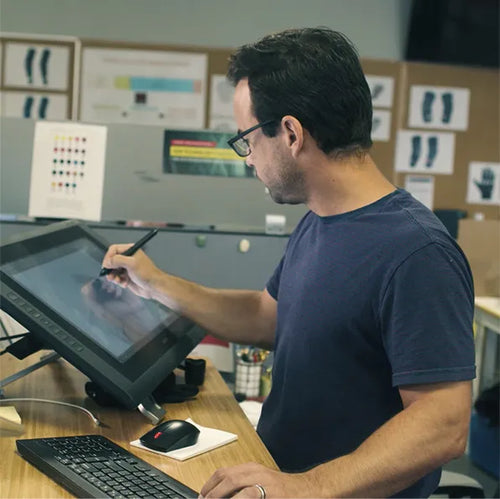 A company built by technology
Many companies are always looking for that next great thing. At G-Form, we built a company around new technology.
Our SmartFlex technology was developed at PolyWorks, a manufacturing plant in Smithfield, Rhode Island. The partners at PolyWorks saw the potential applications for this new tech to revolutionize impact protection for bikers, like themselves. G-Form was born. 
Learn more
What is SmartFlex™?
Our revolutionary SmartFlex technology have hinge-like flexibility, allowing uninhibited freedom of motion, and they harden on impact, providing outstanding protection. The waterproof pads seal out water and foam-eroding perspiration - and they're machine washable.
shop now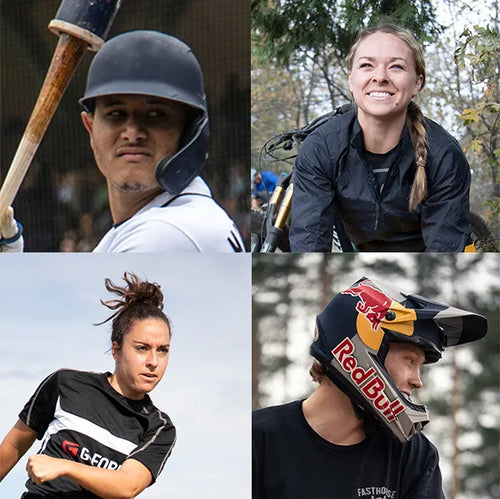 Trusted by leading athletes around the world
G-Form listens closely to the needs of athletes, both physically and spiritually, to ensure that no stone is left unturned in developing the best protective gear on the planet. We're proud of and listen to the needs of all athletes, professional to beginner. 
meet the athletes