Sustainability

Protection comes in many forms
G-Form was built on providing the best protection for athletes. Our protection does not stop there - we also want to protect the land we play on.
We believe the core of sustainability is creating a durable product that will last longer. thereby eliminating waste from the start
shop now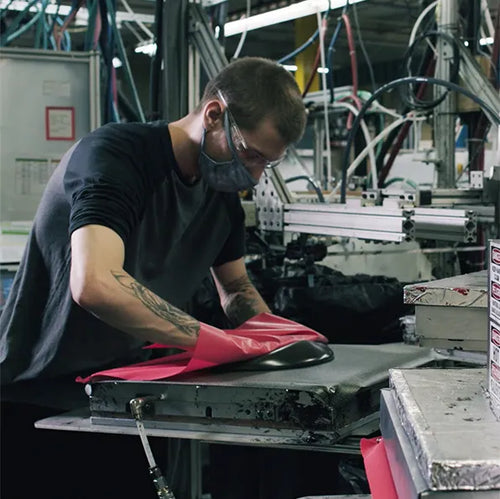 Driving sustainability through durability
G-Form pads are created using a patended sealed system that provides a waterproof barrier, ensuring that perspiration or outside elements do not damage the integrity of the products. This means our pads will significantly outlast products made with EVA or PE materials - saving tons of discarded worn-out pads from ending up in landfills. 
The primary ingredient materials are clean technology, meeting REACH and EoHS requirements.

Commitments and goals